Let us care for you
Having several providers "in-house" ensures availability of various treatment options as well as effective continuity of care. Not only are you forming a relationship with one provider but also with a group of clinicians interested in your well-being.
Psychiatrists & Psychiatric Nurse Practioners
Mark Begley
Business Administrator
Mona House-Herman
Program Administrator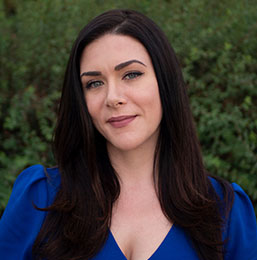 .
Cherie Aleman
Front Office Manager
Vanessa Santana
Back Office Manager
Mary Gonzalez
Receptionist